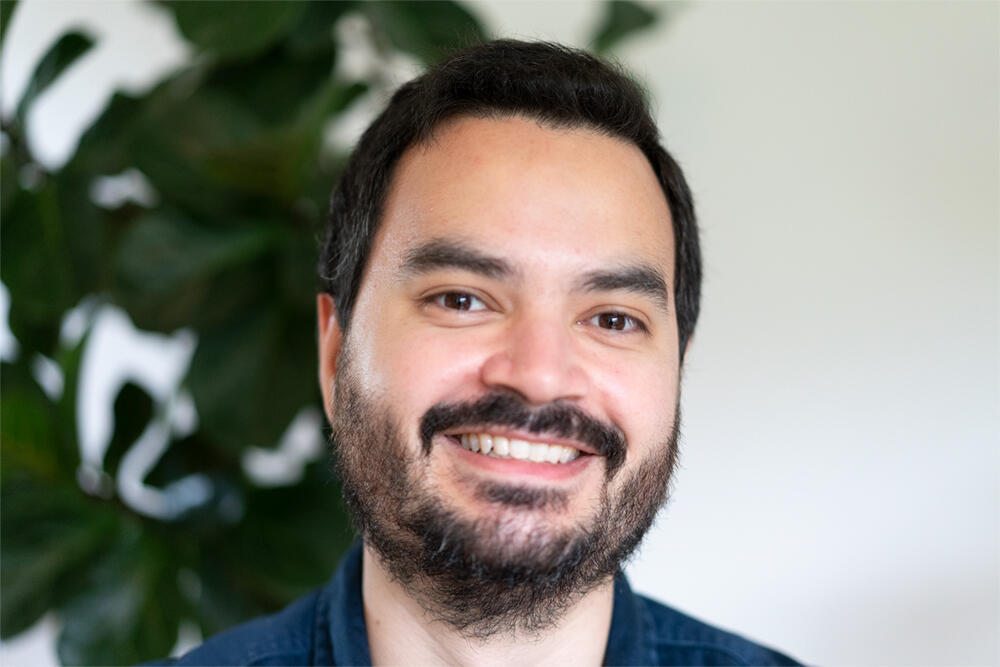 Hi! I'm Matt 👋🏼
I'm a full-stack conversion specialist. I love to help coaches, course creators, and mission-driven entrepreneurs grow their businesses with powerful messaging and smart systems. Let's chat about copy, launches, and ActiveCampaign.
Kind Words From Amazing People
"This is a very heartfelt endorsement for Matt Brown. I think he is amazing. After an exploratory conversation, I found out that I was essentially leaving money on the table with my emails. He helped us see where the low hanging fruit was in our business. From there, we migrated from ConvertKit over to ActiveCampaign. All of this is really priming us for scaling. I highly recommend his work. If you're thinking about hiring Matt, what is stopping you? He's gonna help you get your life and emails in order and help you scale your business."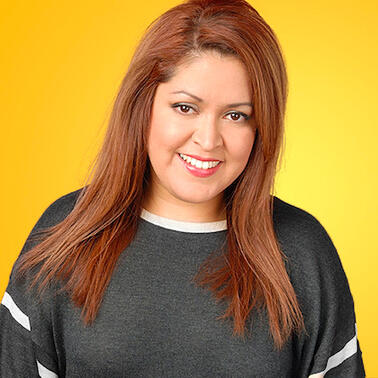 Patty DominguezFounder of Positioning to Profit
"I hired Matt to write the emails for a product launch. We were looking for someone who could understand the voice of our members, and to speak to them in a way that cuts through the fog. When we closed the doors, his emails generated more than $20,000 USD in new monthly recurring revenue for our membership site. What's more, Matt made the complex process of a launch simple, easy, and fun. If you ever get the opportunity, hire him. Matt is more than a copywriter — he's a strategic partner in the success of your business. I highly recommend Matt to you and your business needs."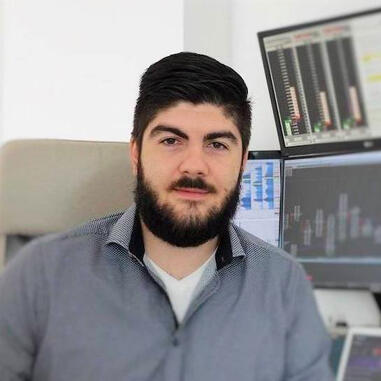 George PapazovFounder & CEO of TRADEPRO Academy
"When my boss told me she was hiring a consultant, I was a bit wary. I had thought someone from the outside wouldn't understand our business and might end up complicating things rather than making things easier.
I couldn't have been more mistaken! Matt took the time to get to know us and our business and asked us just the right questions, with the result being that he quickly understood all about us, the business, and our customers. In fact, it felt like he was part of our team, not an outside consultant.
Matt could not be more pleasant and easy to work with. He responds to questions quickly and never talks down to anyone, even when answering the simplest of questions that perhaps one should have figured out the answer to! He is knowledgeable, and anything he doesn't know, he figures out. He explains things clearly, often answering questions in the form of a Loom that shows how to complete a particular task. He even created a Loom library for our business to teach us how to do things on our own.
Matt is someone you want on your team, and when his contract with us ended I knew we would miss him! I look forward to having an opportunity to work with him again."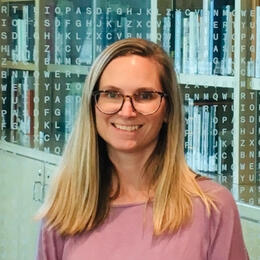 Sarah YasutakeCourage To Create Program Assistant
"One hour with Matt has completely changed how I view the possibilities for my email list in Active Campaign. He showed me so many ways I can optimize my list and build better automations to really build a strong healthy relationship with my list."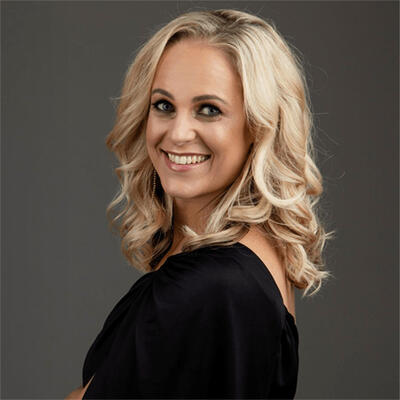 Salome SchillackFounder & CEO of Shine and Succeed
"Matt Brown is a genius when it comes to email marketing & strategy! After just a 30-minute call with him, I have such clarity on the next steps I need to take and I have gone from feeling like my head is spinning in circles with automations to calm and confident."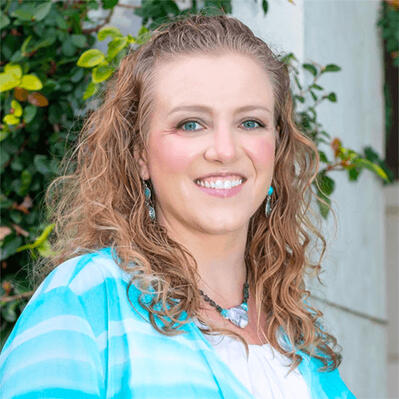 Tammy LantzDietician & Coach
Let's Chat About Your Project